READY-TO-USE LANGUAGE FOR PARENTING AGREEMENTS
Set your clients up for success
Developed with considerable input from the family law community, this comprehensive order language will guide co-parents on how to use OurFamilyWizard as a tool to more effectively manage their parenting agreements.
TOOLS USED BY FAMILIES AND PROFESSIONALS AROUND THE WORLD
Well-respected and trusted by the legal community
We've been working with and listening to parents and family law professionals since 2001, incorporating their invaluable feedback and insights into the powerful toolset that has now been used by over 1 million people.
20
Number of years helping families
1M+
Number of parents and professionals who have used OurFamilyWizard
1,000+
Number of courts that have ordered OurFamilyWizard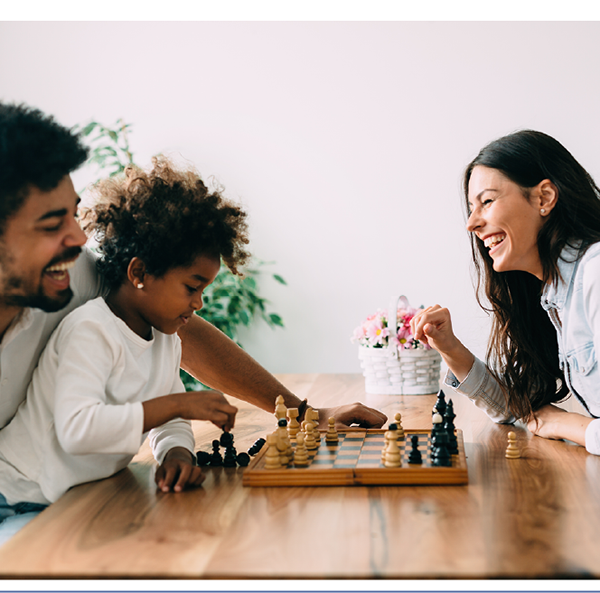 A BETTER BLUEPRINT FOR CO-PARENTING
Giving parents a real way forward
In high conflict cases where parents may have a difficult time building a working co-parenting relationship independently, OurFamilyWizard provides tools to ease communication and places an emphasis on accountability.
Best-in-class
OurFamilyWizard is the premier co-parenting tool on the market with tools for every aspect of communication.
Easy reporting
The distinct tools on OFW contain and organize your clients' communication, allowing for simpler, reliable reporting.
Always expanding
Every year, we add new features and continually improve existing tools without increasing our prices.
Professional access
OFW is the only platform with Professional Access, a function that supports better collaboration between you and your clients.
Robust documentation
Parents can never manipulate records on OurFamilyWizard, setting us apart from text messages and emails.
Lasting agreements
OFW tools predict common pain points and mitigate conflict, reducing disputes that so often land parents back in court.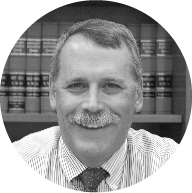 "OurFamilyWizard.com provides families with an excellent communication vehicle that, when used regularly, should substantially reduce the need to come back to court."
The Honorable James Swenson
Former Chief of Family Court | Hennepin County, Minnesota
PLATFORM ALSO BUILT FOR FAMILY LAW PROFESSIONALS
Our robust co-parenting tools are just the beginning.
A free Practitioner Account on OurFamilyWizard can provide a multitude of time-saving benefits to your family law or mental health practice.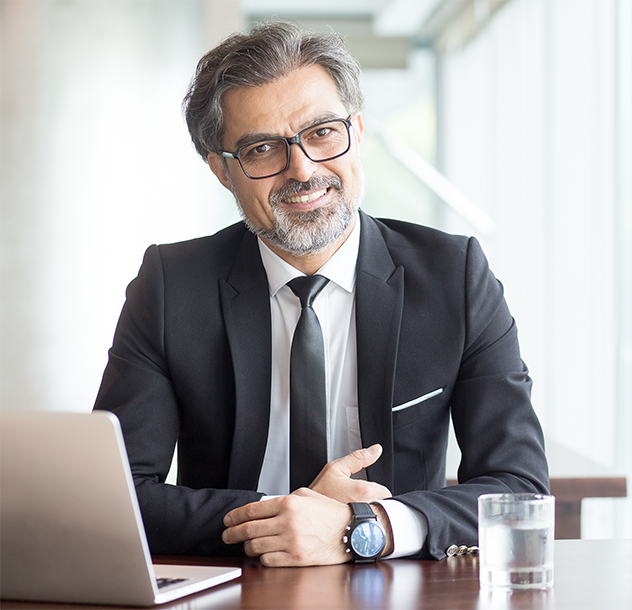 Control your inbox
Stop being copied on every email between clients and their co-parents. View their communication and activity on OFW on your own timeline.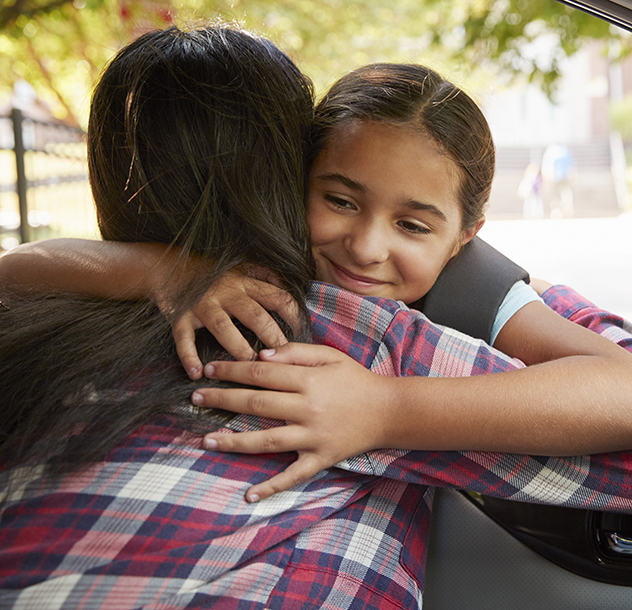 Provide support when needed
Using OFW in tandem with clients helps you empower them find their own solutions, see when it's time to step in, and safeguard against coercive control.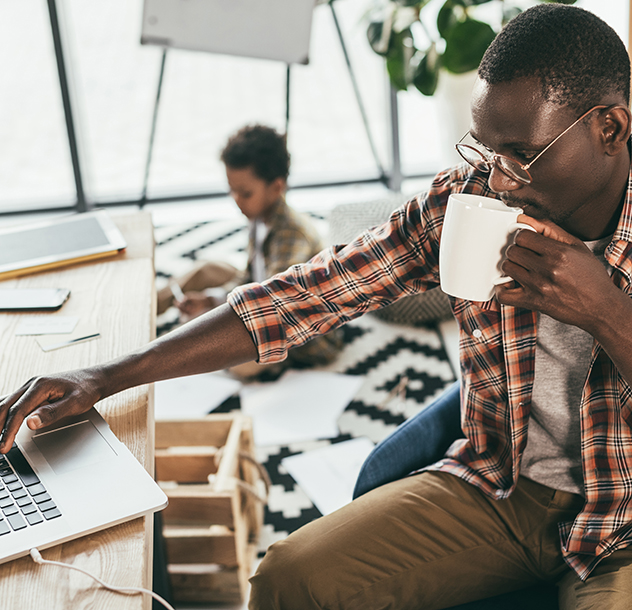 Straightforward reporting
The different tools on OFW keep client communication organized, so compiling records into compelling reports is always simple and efficient.
DON'T START FROM SCRATCH
You and your clients can benefit from our tried-and-true agreement language.